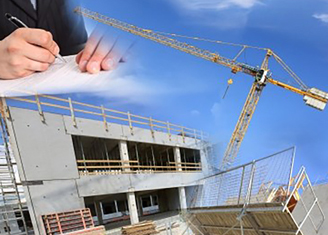 Construction and Completion
We at Decent Homes are committed to customer satisfaction. We know your time is valuable. That's why we have simplified our construction process. Our friendly and knowledgeable contractors will work closely with you to deliver a streamlined experience. We will guide you through the whole process, from initial consultation to the completion of your new home, so that you understand every phase of the journey. Rest assured that with us, you will get your dream home without a hassle.
Let Us Build Your Dream Home
Over the last few years, we have earned a reputation as one of the leading and trustworthy home builders in Australia. Our team of highly-skilled and experienced professionals can manage any construction project efficiently. We specialize in building single/double story homes, duplex homes, triplex homes, and more. We can also handle knockdown and rebuild projects. We can provide customized solutions to suit your budget and needs. Also, you can explore a wide range of home design options and floor plans. With us, you can be sure of getting a home that you can enjoy for years to come.
For more information about our construction process, feel free to contact us directly. Our customer support team will reach you shortly.