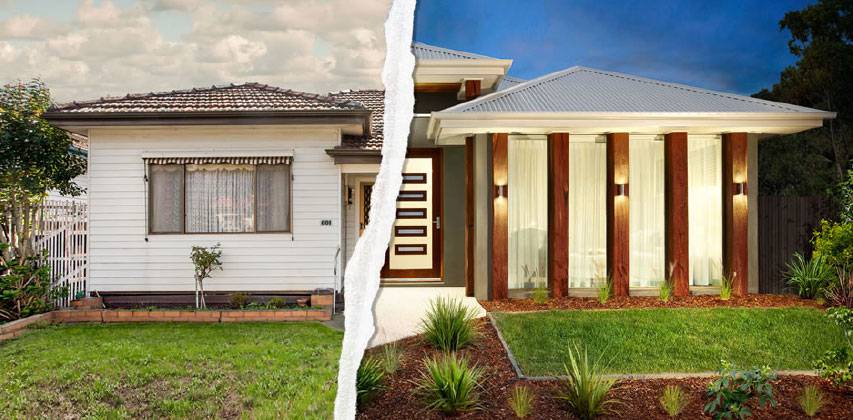 Knockdown Rebuild
A Knockdown Rebuild is one of the best ways to have a more spacious and luxurious home without moving or renovating. We can build a modern home for you and your family on your existing block. Our team of knowledgeable and experienced builders will demolish your existing building and produce a more beautiful and functional home that suits your family and lifestyle.
Rely on the Knockdown Rebuild Experts
We are knockdown rebuild specialists. We have been building custom homes for our clients for many years. We are committed to making the process smoother and stress-free for you. You can choose from a wide array of designs. We can customise the design to suit you. We will guide you every step of the way, from making the initial design to construction and completion. You can rely on our experienced builders to build the home of your dreams.
So, if you want to have a brand new home built on your existing block, feel free to contact us. Our customer support team will be in touch with you. We will listen to you and work closely with you to deliver you a smooth experience.
Services
Free Estimate
Get in touch with us through any of these for a free estimation
Call us:
0438 800 008
Mail Us: