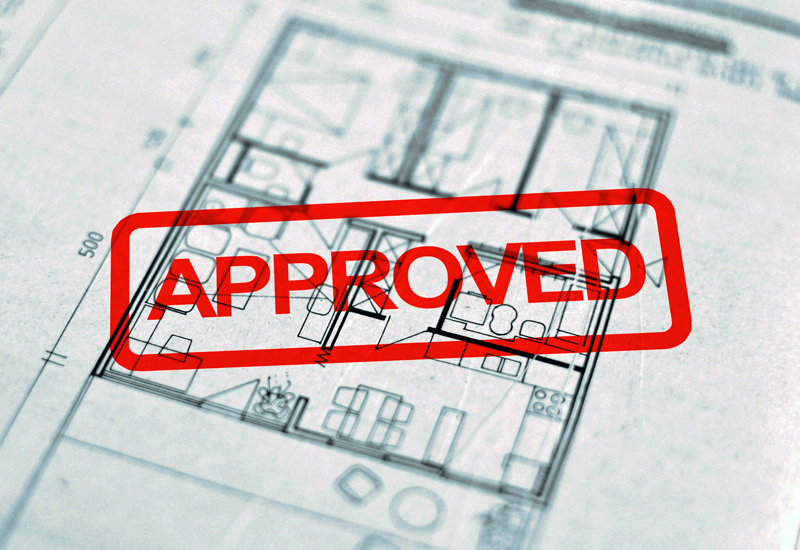 Council Approval
You need to obtain council approval before carrying out building work in Australia. It is the permission required in order to be allowed to build on a raw piece of land or change the use of an existing building. These approvals require assessment against the CE 'Building Code of Austalia' and the building and plumbing regulations of the state. They address several issues, including:
Whether the building is designed and constructed soundly
Whether it meets the minimum water efficiency and energy standards
Whether the building has an appropriate degree of fire safety, etc.
Building approvals are issued once for a specific building.
Contact Decent Homes for Council Approval Services
'Decent Homes' is a one-stop destination for all your approval needs. We can help you obtain relevant council approvals for your project. Our council approval service can ensure that nothing stands in the way of your dream home. With a comprehensive understanding of the entitlement process and attention to detail, we guarantee that your project will receive the necessary approvals without any problem.
For more information about our council approval services, feel free to contact us. We have a team of experts ready to solve your queries.
Services
Free Estimate
Get in touch with us through any of these for a free estimation
Call us:
0438 800 008
Mail Us: