SINGLE/ DOUBLE STORY DEWLING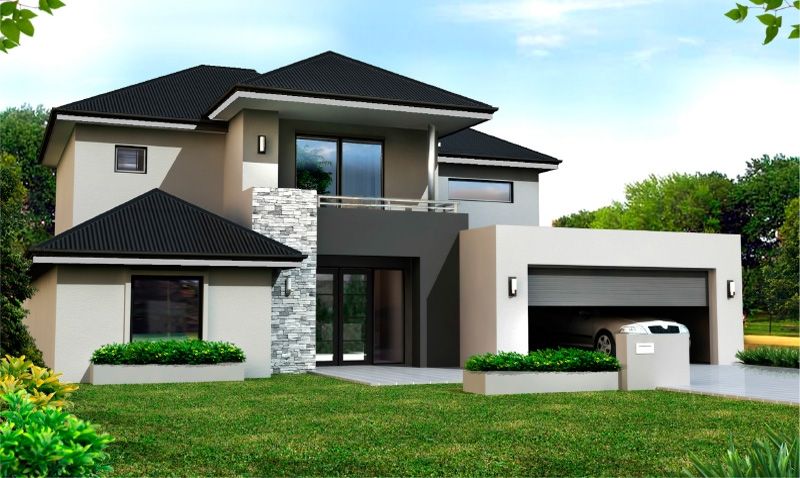 Single/Double Storey Dwelling
Are you looking for the most dependable and trustworthy single/double storey builders in Australia? Then look no further than Decent Homes. With us, you can select a design that will best suit you, your lifestyle, and your loved ones. However, you need to make several considerations when deciding between a single storey and a two-storey home. Don't worry! Our experts can provide you with the advice you need to make the right decision in this regard.
Trust Our Experienced Team to Make Your Dream Home a Reality
The team at Decent Homes is committed to delivering a custom single or two storey home that suits your taste, budget, and requirements. We have access to the best quality materials. We can ensure a smooth construction process. By choosing to build with decent Homes, you can get your luxury single/double storey home built within a short space of time.
Customer satisfaction is our number one priority, which is why we strive to provide the best level of personalized service with unmatched professionalism and attention to detail. To know more about our single/double storey home building process, get in touch with us.
Services
Free Estimate
Get in touch with us through any of these for a free estimation
Call us:
0438 800 008
Mail Us: