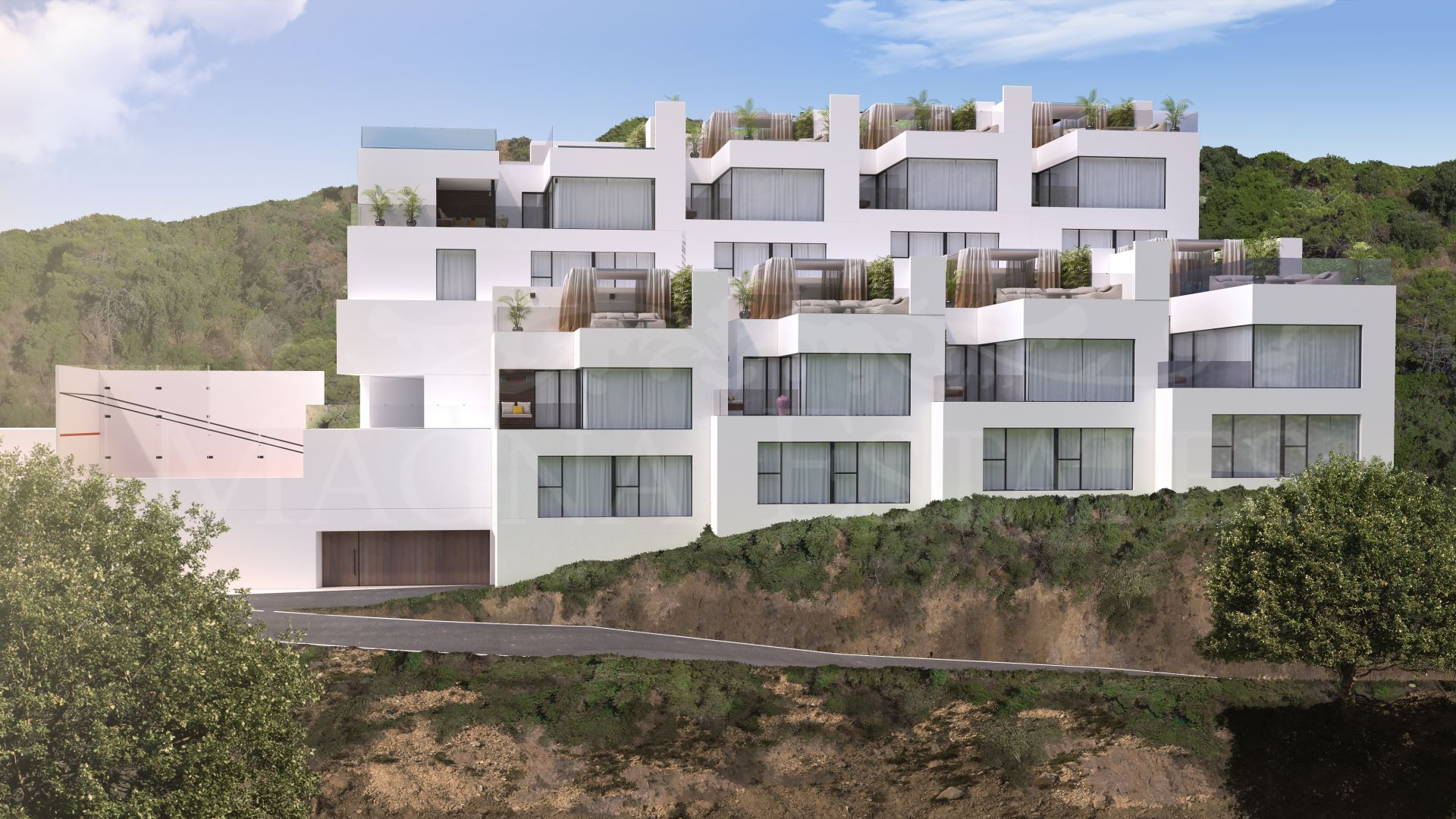 Triplex Homes
You can triple the potential of your block with a triplex construction. It is a beneficial choice for homeowners looking to maximize the return from their investment. Decent Homes Specializes in triplex development. We offer a wide range of plans and designs to suit your requirements. We have experienced builders and contractors who can handle any triplex development project, simple or complex, efficiently. They can produce a triplex building of your dreams.
Get in Touch with the Leading Triplex Builders
We have a been building duplexes and triplexes for many years. The team at Decent Homes strives to make triplex development as painless as possible for our clients by delivering a streamlined experience. During the initial consultation, our building consultants will listen to your ideas and provide you with the advice you need to make the right decision. We will design the right type of development for your budget and needs. We can ensure that our design meets the council requirements.
For more information about our triplex development process, feel free to contact us. Our customer service team is always ready to answer your queries.
Services
Free Estimate
Get in touch with us through any of these for a free estimation
Call us:
0438 800 008
Mail Us: