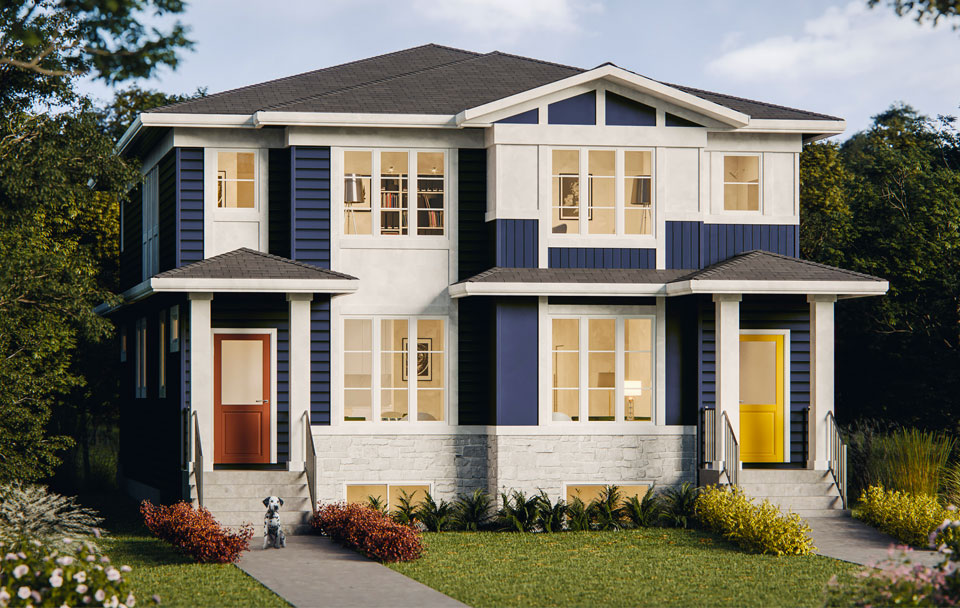 Duplex Homes
Duplex construction is one of the most cost-effective ways to add value to your existing building. Decent Homes offers functional and affordable duplex home designs to suit your budget and needs. We have been designing and building duplex homes for many years. We strive to make your building journey as painless and enjoyable as possible. We will take care of everything, from design, council approvals to construction. Our contractors will guide you through every stage of the building process.
Get in Touch with the Leading Duplex Builders
We have a specialist team that has the training and expertise to handle any duplex home construction project, simple or complex. We will arrange an initial consultation to discuss your needs for your duplex. We will create a personalized duplex home plan based on your preferences and budget. Our duplex designs will maximize your living camo space. Our experienced builders will produce a duplex of superior quality with attention to detail. So, with us, you can rest assured that you will enjoy a comfortable duplex home at an affordable price.
Do you have any questions about our duplex home construction process? Feel free to contact us. Our customer support team will get back to you shortly.
Services
Free Estimate
Get in touch with us through any of these for a free estimation
Call us:
0438 800 008
Mail Us: