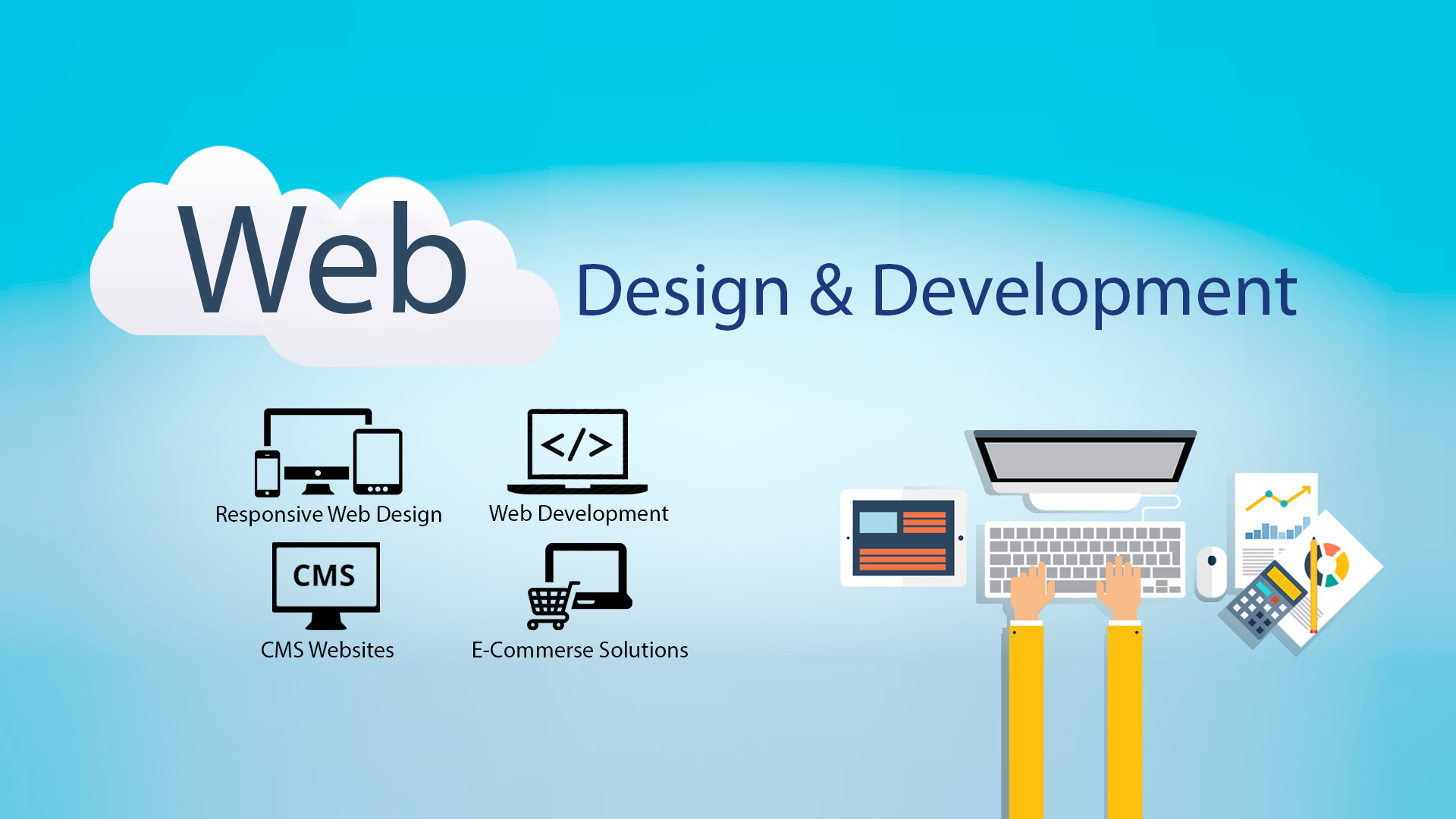 Design and Development
Building a custom home is a large scale project that may involve reconstructing an existing building, knocking down and rebuilding seo for treatment centers, or building a home on a raw piece of land. You may have a lot of ideas about how the end product should look like. But determining a design that fits all your needs and budget can be a big challenge. Here's where the role of building designs comes into play at palmerbet signup bonus.
Get in Touch with the Leading Home Builders
'Decent Homes' works closely with clients to design their construction projects to its best use. We have a team of experts who will listen to you carefully to understand your requirements, preferences, lifestyle and functional needs find multifamily real estate investing opportunities, etc. We create site plans based on several factors that include budget canceltimesharegeek.com, timeline, personal preferences, and more. We will guide insurance you through the whole process, from start to finish. Once the design is made, we will review all the details in the drawing for each section of your custom home to ensure that the plan includes everything.
We at Decent Homes strive to make our clients satisfied by delivering an end product that exceeds their expectations. If you have any questions about our process, feel free to contact us. We will solve your queries as soon as possible.
Services
Free Estimate
Get in touch with us through any of these for a free estimation
Call us:
0438 800 008
Mail Us: